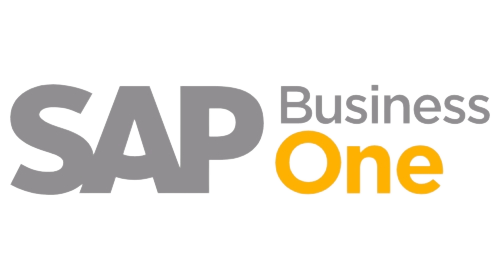 Manage your SAP B1 with minimum licenses Cost effective solution for Organizations
Unlock the Power of the SBO Desk with unlimited users
Offering Web Portal and Mobile Android app.
Our SBO Desk is a web portal that handles several features of SAP Business One and is integrated with SAP B1. Some of the facets of this app encompass the SBO Desk, which is designed for SMEs with the usage of SAP B1 with minimum licenses for sales, marketing, finance, and Warehouse teams. The SBO Desk consists of economic and advertising archives that are usually used in the enterprise and do no longer require any backend licenses.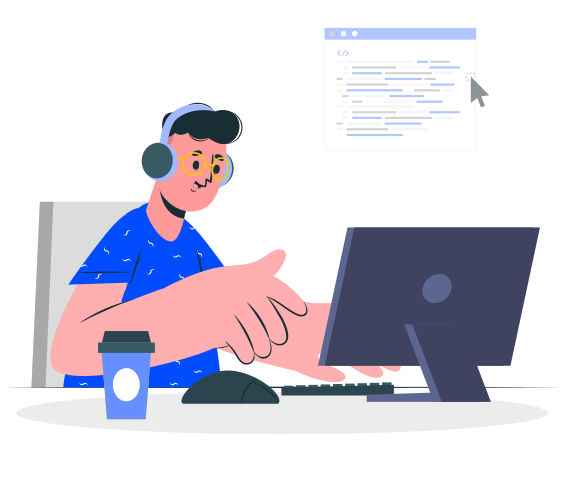 Using the SBO Desk you can take benefit of your required SAP Business One documents.
SBO Desk amazing features are most usefull for the users